Rooms

The Ripa rest house has one 4-storey building with 60 rooms, two cottages, and recreation area comprising bar/restaurant, conference hall for 150 people, table tennis, billiards and other entertainment on the ground floor.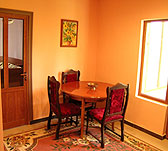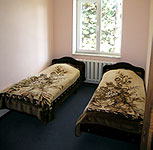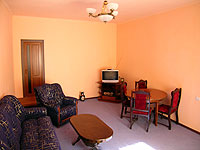 All rooms are equipped with high quality furniture, TV with sattelite antenna, refrigerator etc.
Cottages has kitchen and air-conditioner.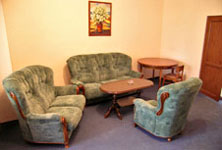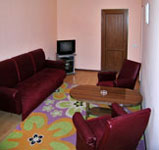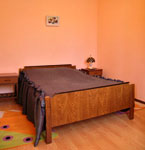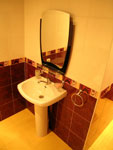 The menu of the restaurant is very rich; a big variety of hot and cold dishes, pastries, dessert, etc., and certainly, of excellent quality, always fresh and very delicious.
Rooms of the hotel have all the necessary conditions for rest.
On-line Reservation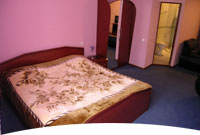 Reserve your room online.
Sightseeing Tsakhkadzor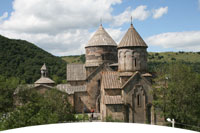 The monastery complex of Kecharis
is situated in Tzakhkadzor (Kotayk district). A healthy climate and picturesque scenery - forested mountain slopes and blossoming valleys - provided favorable conditions for building there a settlement in which remnants of ancient structures have survived.